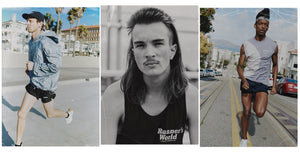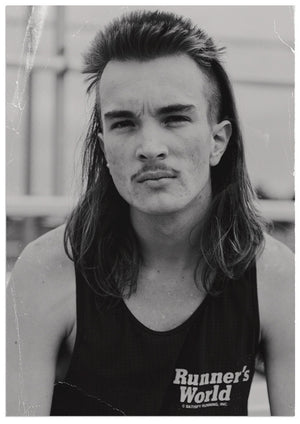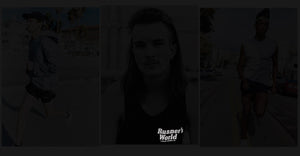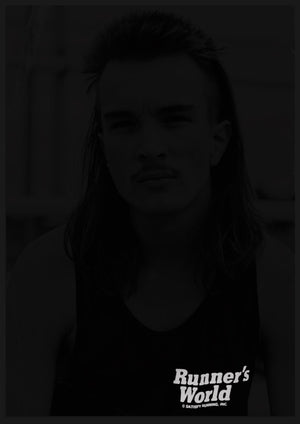 We are in the midst of a new running boom.
The trends of running, unlike other manufactured or imported movements, are sparked by a creative force from within the community itself. To explore this, we have collaborated with the publication that has been able to both ride and generate the waves of distance running that still pour into today: Runner's World.
The solidarity found in the solitude of long distance runners is unique. It transcends distance or pace. Through storytelling and design, this drop is a journey through the annals of running to better understand and capture what motivates the contemporary runner and what drives this third running boom.
Unlock the high.