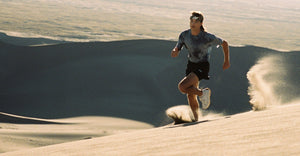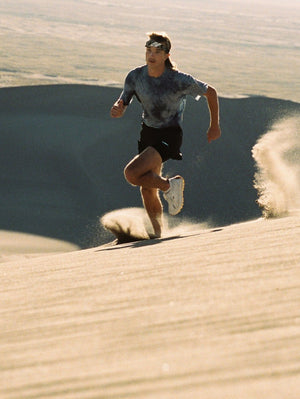 In the experience of overcoming the frigid depths of winter, some of the highest highs can be attained.
This year's Winter Pack has once again been inspired in part by our close friend, Patrick Stangbye. Based in Norway, Patrick is a veteran of running throughout the harshest of winter conditions over a variety of terrain. From forests and fjords to roads and alpine ridges, his know-how in the art of layering is most evident in the way he effortlessly puts together a winter running kit. There is a complexity to the minimalism in his approach, and we aimed to capture that essence.
The end result is a collection of garments that blur the boundaries of the runner and their surroundings, from both a chromatic and thermoregulatory perspective. Featuring new accessories alongside iconic essentials.