Long Tee Re‑Possessed Straight Edge
Regular price EUR 300 EUR Free Shipping - Free Returns Sale
or 3 interest-free installments of 100 EUR by
Vintage '90s Minor Threat long sleeve. Probably bootleg, using the colors and the artwork of the 4th pressing of their debut EP "Minor Threat" from 1981 which features the song Straight Edge that inadvertently inspired the movement. The artwork is a photo of Alec Mackaye, Ian Mackaye's younger brother and guitarist in The Faith.
Re-Possessed™ by hand in our Paris atelier.
Lowkey reflective print on the front.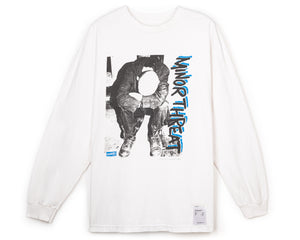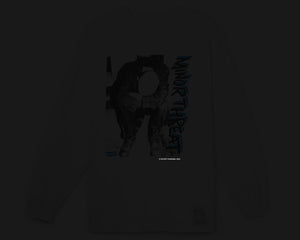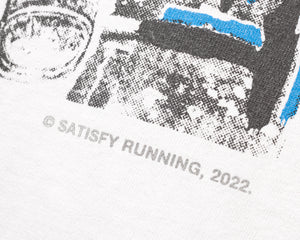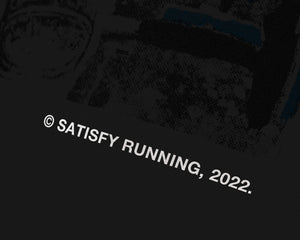 Signature POSSESSED reflective print on the rear for added visibility.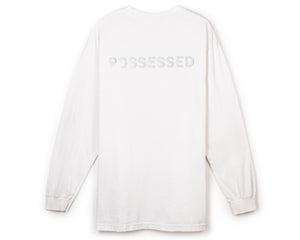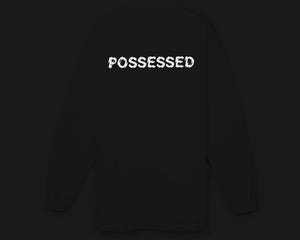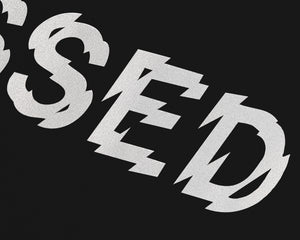 Exterior detachable care label.