T‑Shirt Re‑Possessed Straight Edge
Regular price EUR 200 EUR Free Exchanges Sale
or 3 interest-free installments of 66.66 EUR by
Vintage early '90s Crank Call Fanzine T-shirt. Single stitch, made in USA. The Crank Call Fanzine was 2 guys from California crank calling random people in different bands. Legend has it that some of the guys from Strife were behind the zine so we reached out to Rick Rodney from Strife and asked. It turned out that Strife guitarist Andrew Kline and Punk photographer and Indecision Fanzine editor Dave Mandel were behind it all.
Re-Possessed™ by hand in our Paris atelier.
Lowkey reflective print on the front.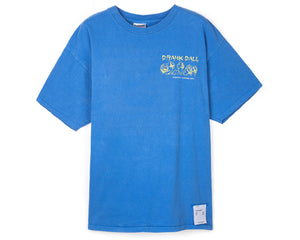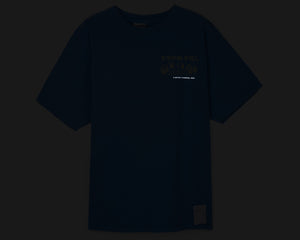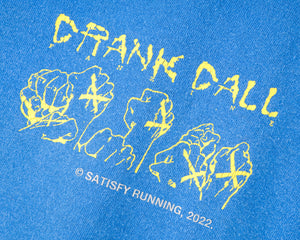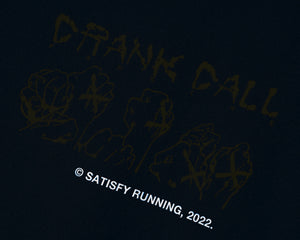 Signature POSSESSED reflective print on the rear for added visibility.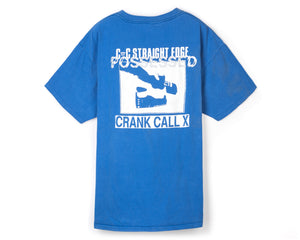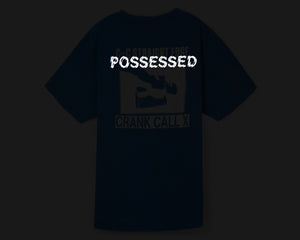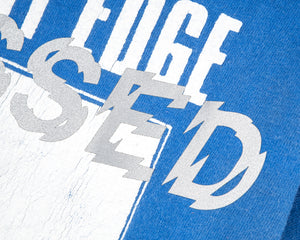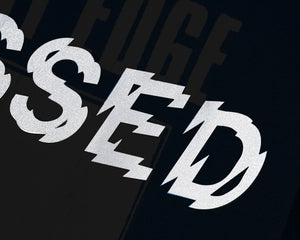 Exterior detachable care label.