TechSilk™ 5" Shorts
Regular price EUR 180 EUR Free Returns Sale
or 3 interest-free installments of 60 EUR by
TechSilk™ 5" Shorts with a 4 pocket system designed to reduce heat absorption, give UV protection and keep you cool on your run. Weighs 121 grams.


Isaac is 185cm/6' 1'' and wears a size 2/M.
Sweatproof back zipper pocket to carry credit cards or cash, with 2 separate inner key-pouches to stop them from jingling.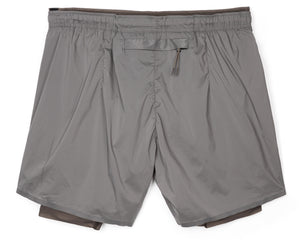 Sweatproof phone pocket to keep your screen dry. Drawstrings can be tucked into the double waistband to avoid chafing.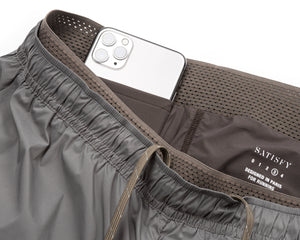 Mini S-biner holds keys and can be tucked in waistband.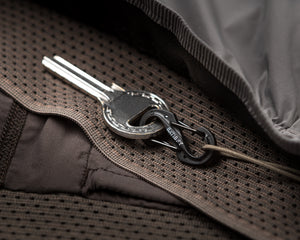 Exterior detachable care label so nothing rubs against your skin.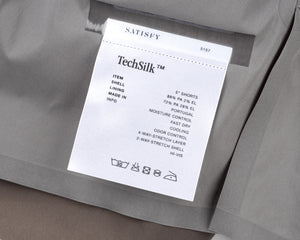 More colors and styles