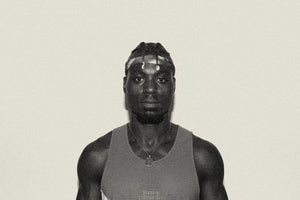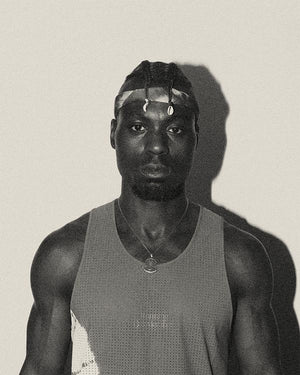 The Speed Project: team Satisfy
The Speed Project:
team Satisfy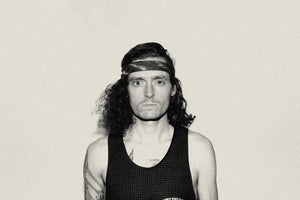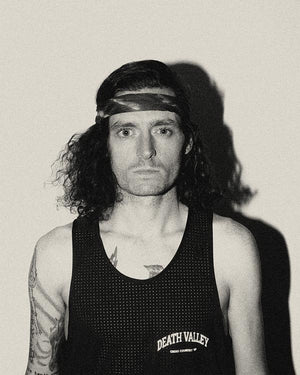 The Speed Project: team Satisfy
The Speed Project:
team Satisfy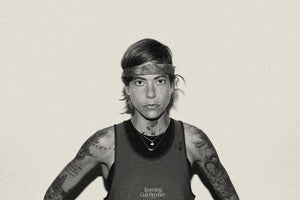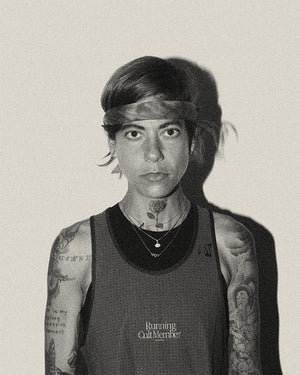 The Speed Project: team Satisfy
The Speed Project:
team Satisfy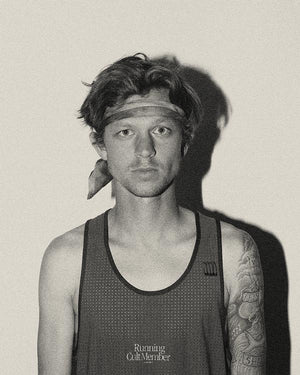 The Speed Project: team Satisfy
The Speed Project:
team Satisfy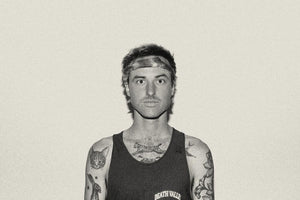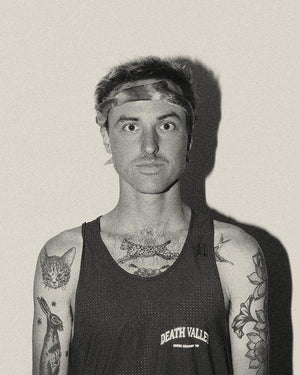 The Speed Project: team Satisfy
The Speed Project:
team Satisfy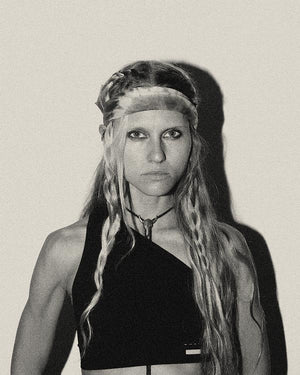 The Speed Project: team Satisfy
The Speed Project:
team Satisfy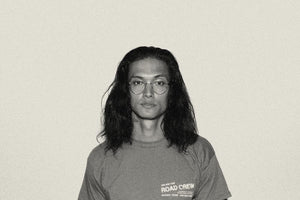 The Speed Project: team Satisfy
The Speed Project:
team Satisfy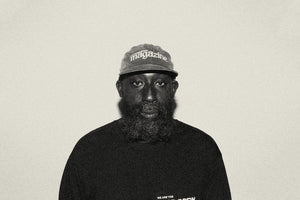 The Speed Project: team Satisfy
The Speed Project:
team Satisfy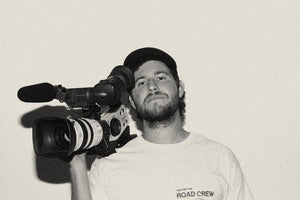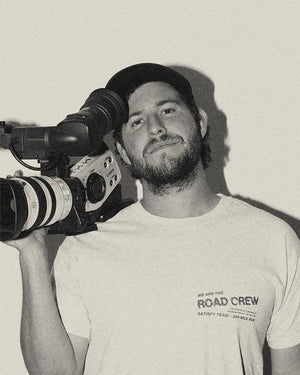 The Speed Project: team Satisfy
The Speed Project:
team Satisfy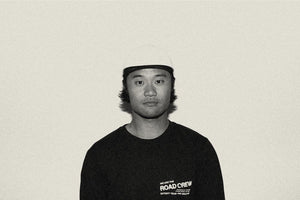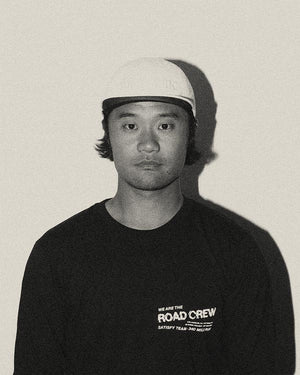 The Speed Project: team Satisfy
The Speed Project:
team Satisfy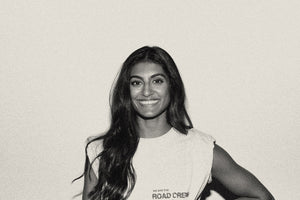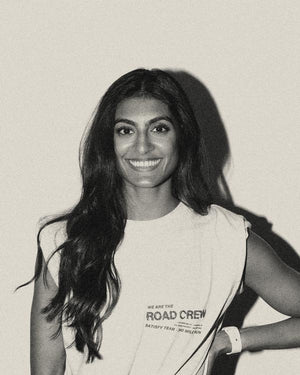 The Speed Project: team Satisfy
The Speed Project:
team Satisfy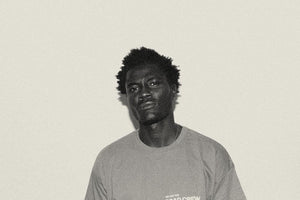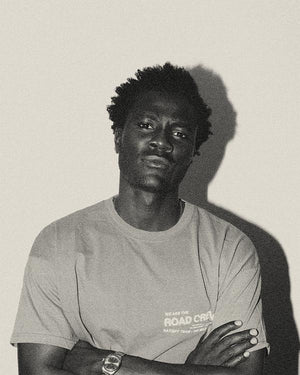 The Speed Project: team Satisfy
The Speed Project:
team Satisfy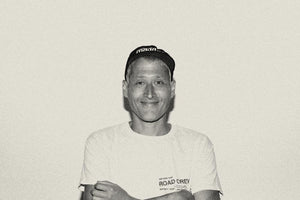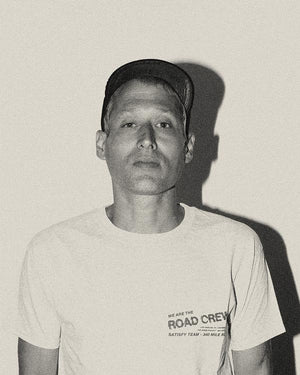 The Speed Project: team Satisfy
The Speed Project:
team Satisfy
May 28, 2021
This morning at 4 a.m. PST, Team Satisfy departed from the Santa Monica pier for Las Vegas, inaugurating our first-ever participation in The Speed Project. In the spirit of the competitive nature of the event, we have decided to participate "OG style" (read more about what this means and The Speed Project in toto in our article The Speed Project: in conversation with Nils Arend).
Although it is The "Speed" Project, we have assembled a team of individuals who are exactly that — individuals. Running is a sport dominated by tradition and our guiding principle in selecting our team was to find athletes who strive to break that mold and who we believe represent something beyond pure speed.
Furthermore, the road crew we have put together is just as integral to the success of our endeavor as the runners. There are #NOSPECTATORS. Thus, without further ado, we present to you Team Satsify.
Leigh Gerson - Runner
Leigh is from New York City. As punk rock as it gets, she one-upped Kanye by dropping out of the Ivy League and took a long complicated detour that can't be summed up in this short bio. Her love of learning and inability to sit still led her to seek certifications in personal training, strength and conditioning, yoga, mobility and pilates. She loves art, music and living on the beach in LA. She hates small talk but geeks out on science.
Lucie Beatrix - Runner
Lucie is a former fashion model turned plant‑based athlete running fast, and far.
She worked at the highest level under contract with Ford Models for several years before ever setting foot on a track.
Lucie was the furthest thing from an athlete growing up, but stumbled upon running in her 20s as a way to balance out her hectic lifestyle. Over the next few years, Lucie traded runways for races and began to compete in all distances at an elite level, self-coached. She has dabbled in the world of ultra-endurance including a nonstop solo long run of 76 miles straight on a track last summer. Magazine covers and race results aside, Lucie's greatest pride lies in tallying up days sober. Living this way fuels her to be the best human she can be.
Thai Richards - Runner
After discovering a liberating love of running, Thai Richards started Rage & Release, an entity through which he integrates running with food education, mental healthcare, and physical release. He hosts events for the running communities in NYC multiple times per week and is a fitness model.
Brad Popple - Runner
Brad Popple hails from Charlotte, North Carolina. He is a former High School State Champion in the 2‑Mile, High School State runner up in High School Cross Country, Collegiate South Atlantic Conference Freshman of the Year, All Conference, and All Region. Currently he is an Elite Ultra-Marathoner running with Diadora. When not running, you can find him spreading his joy of running at Charlotte Running Company. His passion of running is matched by his love of music. You can catch him playing in various groups and writing music with his wife Taisha.
Alex Dickinson - Runner
Alex Dickinson is a writer, yoga practitioner and teacher, joining us from the banks of the Snake River in Wyoming.
Hailing from the foothills of the Cascades in Washington State, he grew up skateboarding and snowboarding, but at 16, he walked into the yoga studio on Front Street in his hometown and never looked back. He started running trails as a complement to his yoga practice – both forms of mindful movement. After going full hippie and living in his car for his senior year of high school, he set off to Portland for eight years, ran with fast people and raced bikes.He also has a soft spot for impractical old 4x4's and once won a dance battle in Greenpoint by jumping into the splits, resulting in a hematoma on his patella. Just don't tell his coach.
Aric Van Halen - Runner
Aric Van Halen has one of the most famous last names in rock history.
While he's not runnin' with the devil, he is a talented Track & Field athlete born and raised in Los Angeles. He went to university at University of Colorado, 2xAll American, 2016 Olympic Trials Steeplechase qualifier. And he's an avid Formula 1 fan.
Moe Lauchert - Photographer
Hailing from Buffalo, New York, Moe Lauchert is a former safety diver at NASA's Neutral Buoyancy Lab turned successful commercial photographer. With a diverse resume ranging from shooting for Activision's Call of Duty Modern Warfare to producing campaigns for major outdoor brands, Moe connected with Satisfy after photographing for Possessed Magazine (see "White Rim Road: In Search of Fast Time"). After shooting a drop and the recent Cocodona 250 content, he has quickly become an unofficial Satisfy team member. He will crew and photograph the event.
Adam Talan - Video
Adam Talan is a mutli-hyphenate creative from Los Angeles. He is a lifelong runner and cyclist who has worked in illustration, design, animation, and video production. He has worked with companies and artists such as, Baker Skateboards, Shakejunt, Brockhampton, Shakewell, Vans and the list goes on. Adam is looking to bring his outside influences into the endurance sport space to redefine tradition through expression. He will be videoing the entire event.
Nirja Gajjar- Physical therapist
Nirja's experience teaching yoga and mobility classes for corporate wellness programs makes her the perfect partner to accompany you on your rehab journey. Both first-hand experience with her own injuries along with her passion for educating others is what fuels her to provide the highest level of personalized care for you.
Nirja understands the importance of taking care of your body so that you get to feel good and move with ease. Nirja's approach includes hands-on treatment, yoga therapy, and individualized mobility exercises in order to help you achieve your movement goals. Nirja will listen and collaborate with you to ensure your success. When Nirja is not in the clinic, you can find her spending time in nature, cooking and baking her favorite vegan dishes, or soaking up the sun at the dog beach with her puppy.
Nirja will serve as the team's physical therapist.
Adam Voidoid
Born in Bangkok, Thailand, Adam Voidoid grew up skateboarding, playing in bands and eventually working in neuroscience research facilities. He went to 13 different schools in various countries before graduating from Columbia University with a degree in Comparative Literature. Ditching PhD applications to join Satisfy initially for customer relation management, he now directs content and assists with marketing for the brand. He will function as director of the runners and crew and oversee the functioning of the event.
Hakim Tafari
Hakim Tafari was born and raised in a small town called Ipswich, approximately an hour and a half outside of London. Having an opportunity to live in America from a very early age, he decided to embark and change his life in 1992, spending his first months in Brooklyn, then moving to Austin. He now lives full-time in Los Angeles.
As forms of rehab for a torn meniscus, he picked up yoga as well as Kung fu and Qi gong. He eventually went on to study medicinal herbs, massage, and vegan cuisine.
Hakim will not only assist in driving for the event but additionally serve as a spiritual guide and massage therapist.
Remi Alade Chester
Remi was born in Lagos, Nigeria and moved to the Los Angeles area in his teens. He is a top‑level fashion model, professional nomad and luxurious vagabond. He will serve as the navigator and sprinter driver for the race.
Travis Keller
Travis Keller is an American music journalist, artist and founder of Buddyhead.com, one of the first independent music websites on the internet that can brag being sued by the likes of Fred Durst, Courtney Love, Moby and Axl Rose. Travis also runs a record label that shares the Buddyhead name and has toured with various bands including punk icons The Icarus Line and stadium goths Nine Inch Nails. He is currently the editor in chief of Possessed Magazine and will be spreading good vibes, brewing content as well as crewing the event.