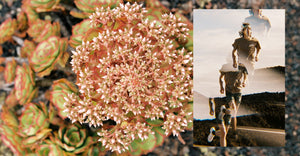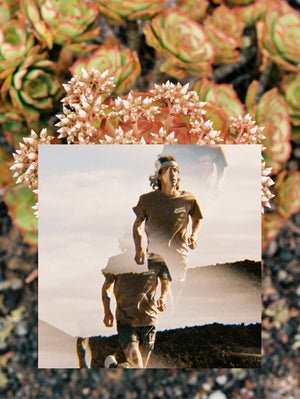 There are two currents powerfully affecting our human existence: the destruction of the natural world and unparalleled technological advancement. Nature Tech lies at the nexus of these trends, nurturing and exalting the natural world in order to generate truly organic and resilient technical fabrics.
For our latest drop, we traveled to the Spanish island of Lanzarote. A designated biosphere reserve, this island of volcanic origin is a learning place for sustainable development and preservation of genetic biodiversity. We explored the terrain, seeking out the elements that inspired Nature Tech.
Nature is technology.