THE HIGH VINYL RECORDS
Regular price EUR 35 EUR Free Exchanges Sale
or 3 interest-free installments of 11.66 EUR by
These records contain four improvisations by musician Guy Blakeslee and yogi Yancy Scot Schwartz meant to sonically signify The High.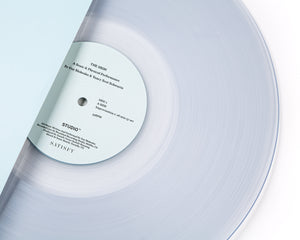 Limited edition eco-friendly double transparent vinyl set with gatefold sleeve containing literature and photodocumentation on The High.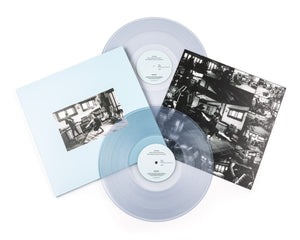 Music performed by multi-instrumentalist Guy Blakeslee with yoga and harmonium contributions by Yancy Scot Schwartz. Photography by Magdalena Wosinska.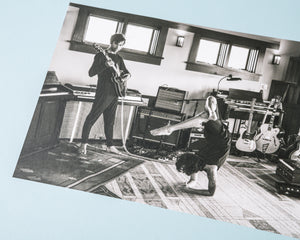 Recorded live at Woodshed Studio in Malibu, CA. Mixed and produced by Enrique Tena Padilla at Sonic Ranch in Tonillo, TX.