Phone it in
Janelle Lincks
JULY 2023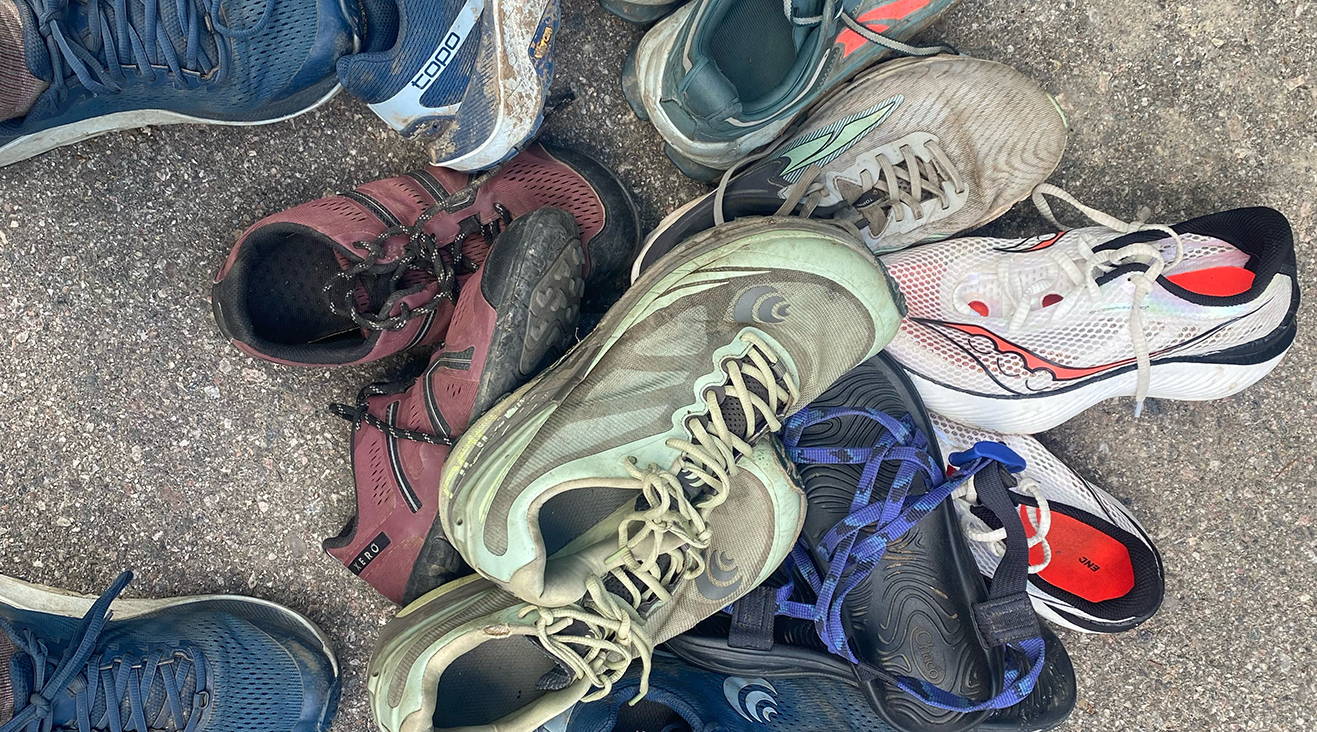 This is PHONE IT IN, a new and exciting department where we give someone a list of stuff to shoot with their phone, and then they send it over—or phone it in. For this first installment, we hit up Satisfy Pro Janelle Lincks.
Janelle is a native of Colorado and grew up running with her dad. She got into cross country and track during her senior year of high school and continued running much faster than everyone else all through college (at Colorado State University, she scored All-Region, All-Conference, and All-American awards in cross country and track). Then, after graduating, Janelle stuck with track (hitting a 15:59 in the 5K, by the way) but didn't enjoy the frequent injuries that came with it; so, she made the decision to hit the trails and has been bringing home the gold ever since. In winter, Janelle heads south to train in the Arizona desert, but during the warmer months, she stays close to home in Colorado, which is where we find her now.
Most Recent Photo On Your Phone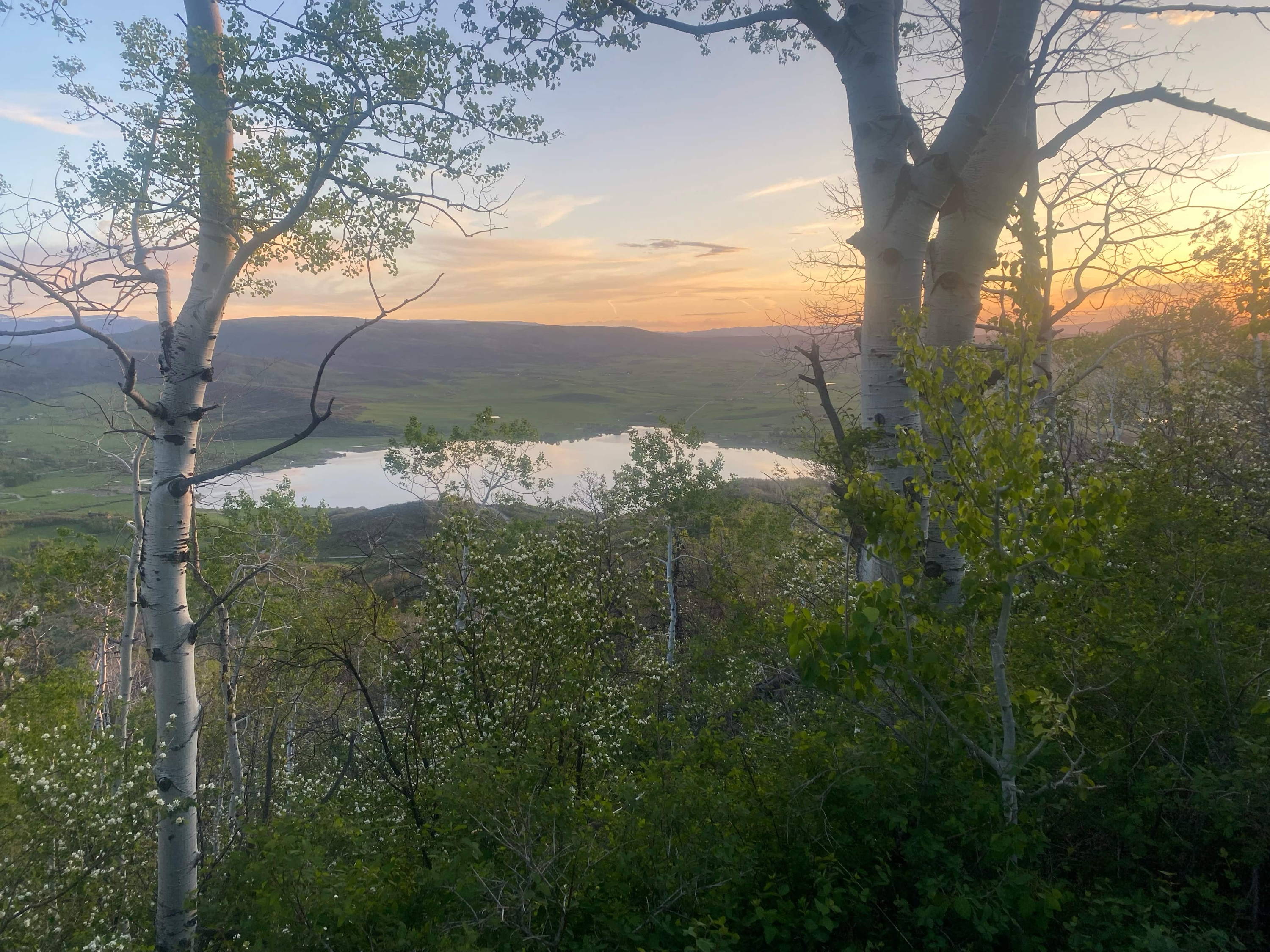 Sunset view from my campsite the other night
First Thing You'd Grab If The House Was Burning Down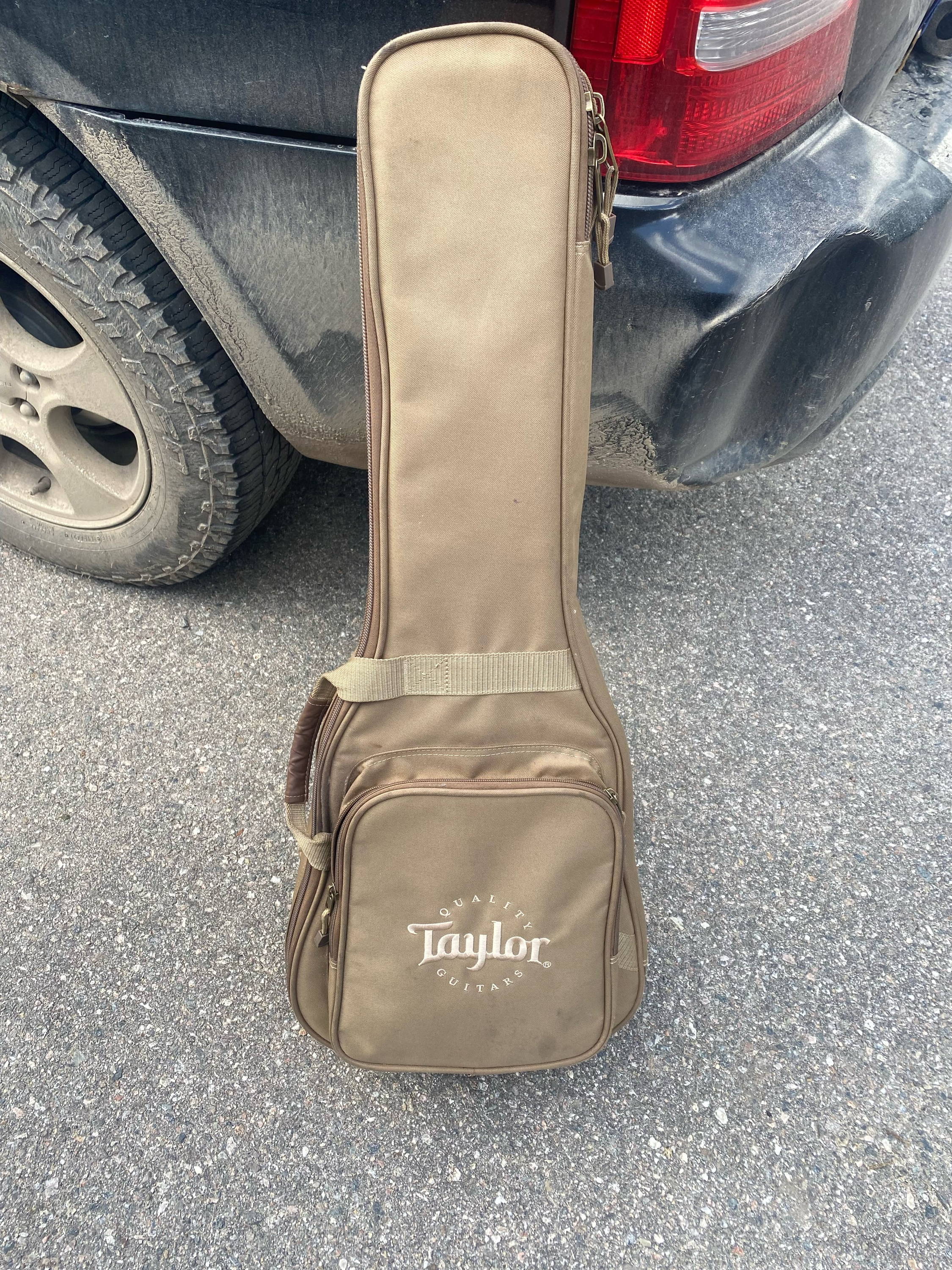 The house wasn't burning down, but I was in a neighborhood that
had to evacuate due to a wildfire, and this was the first thing I packed up.
Something You Need To Throw Out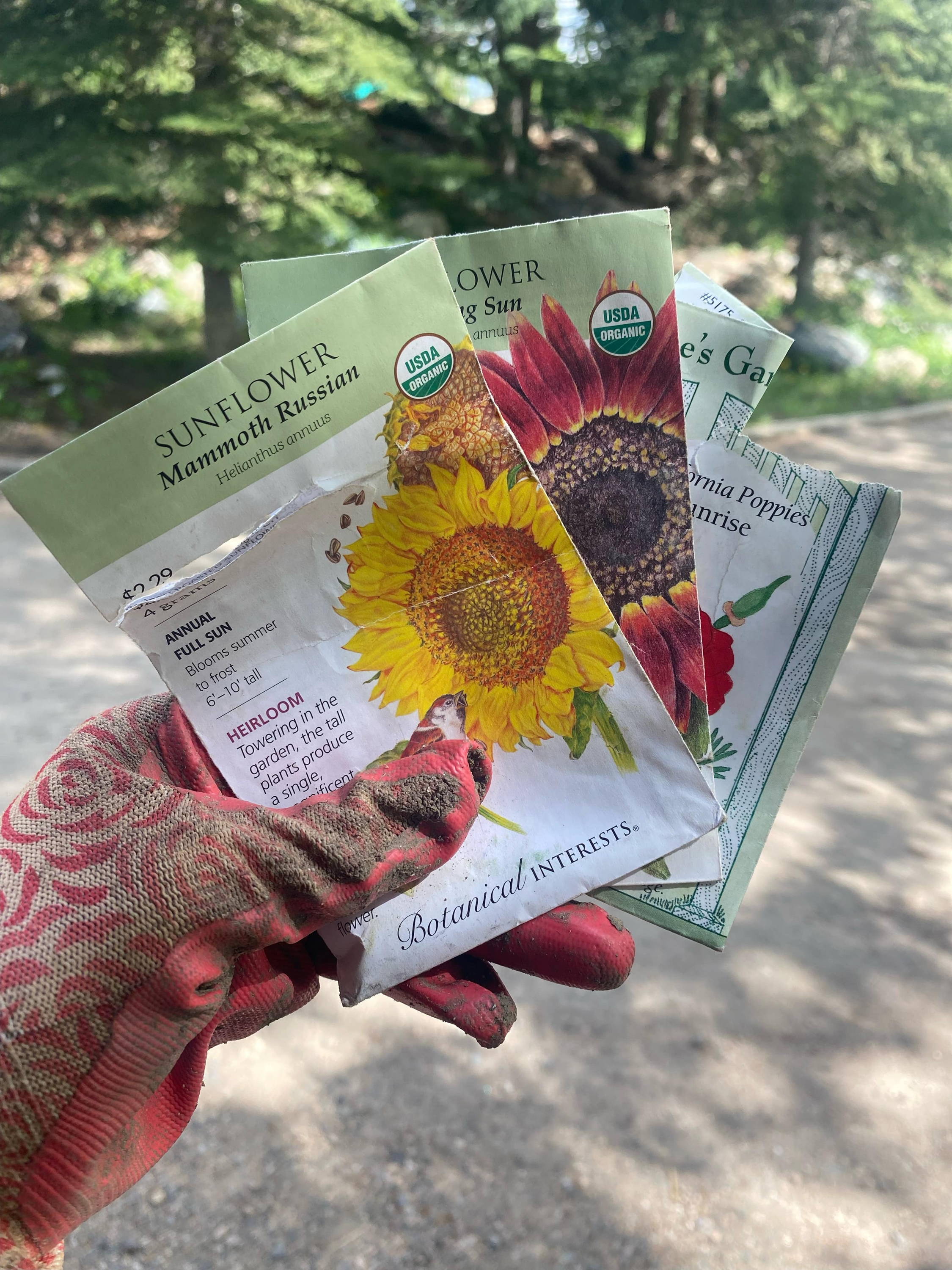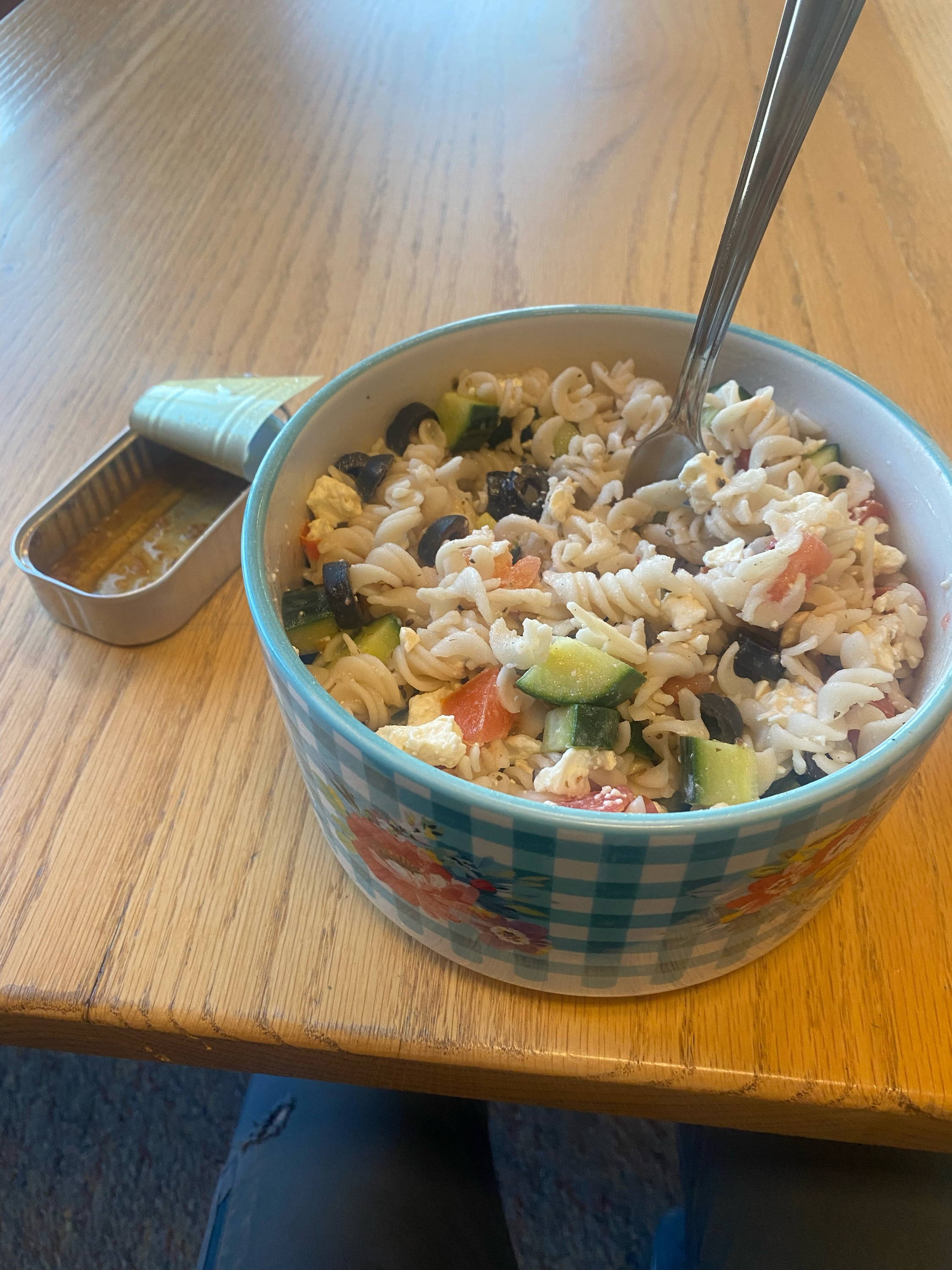 Pasta salad and sardines!
First Thing You See When You Wake Up Each Day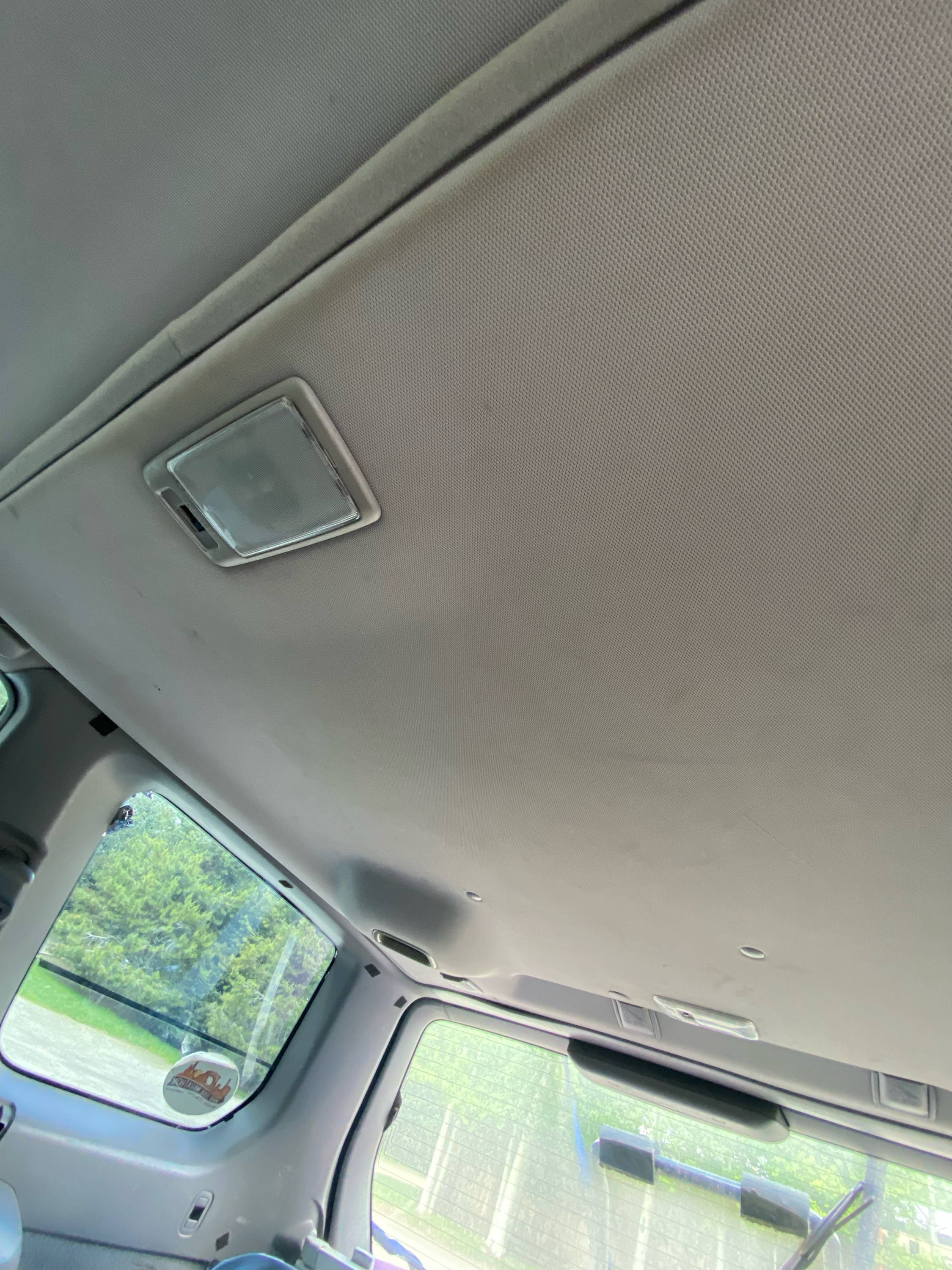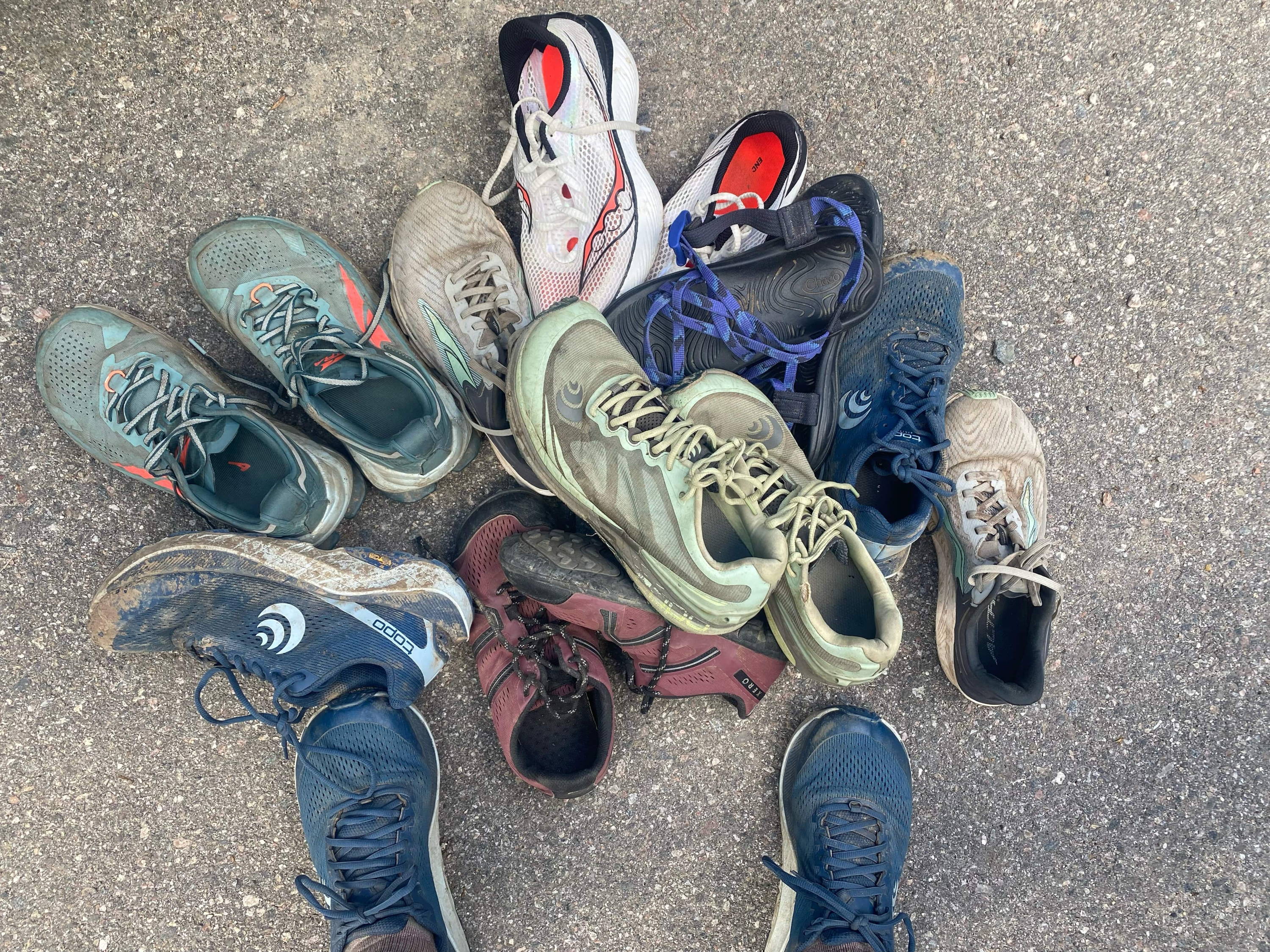 My sister is getting married this summer, and she said none of these will do.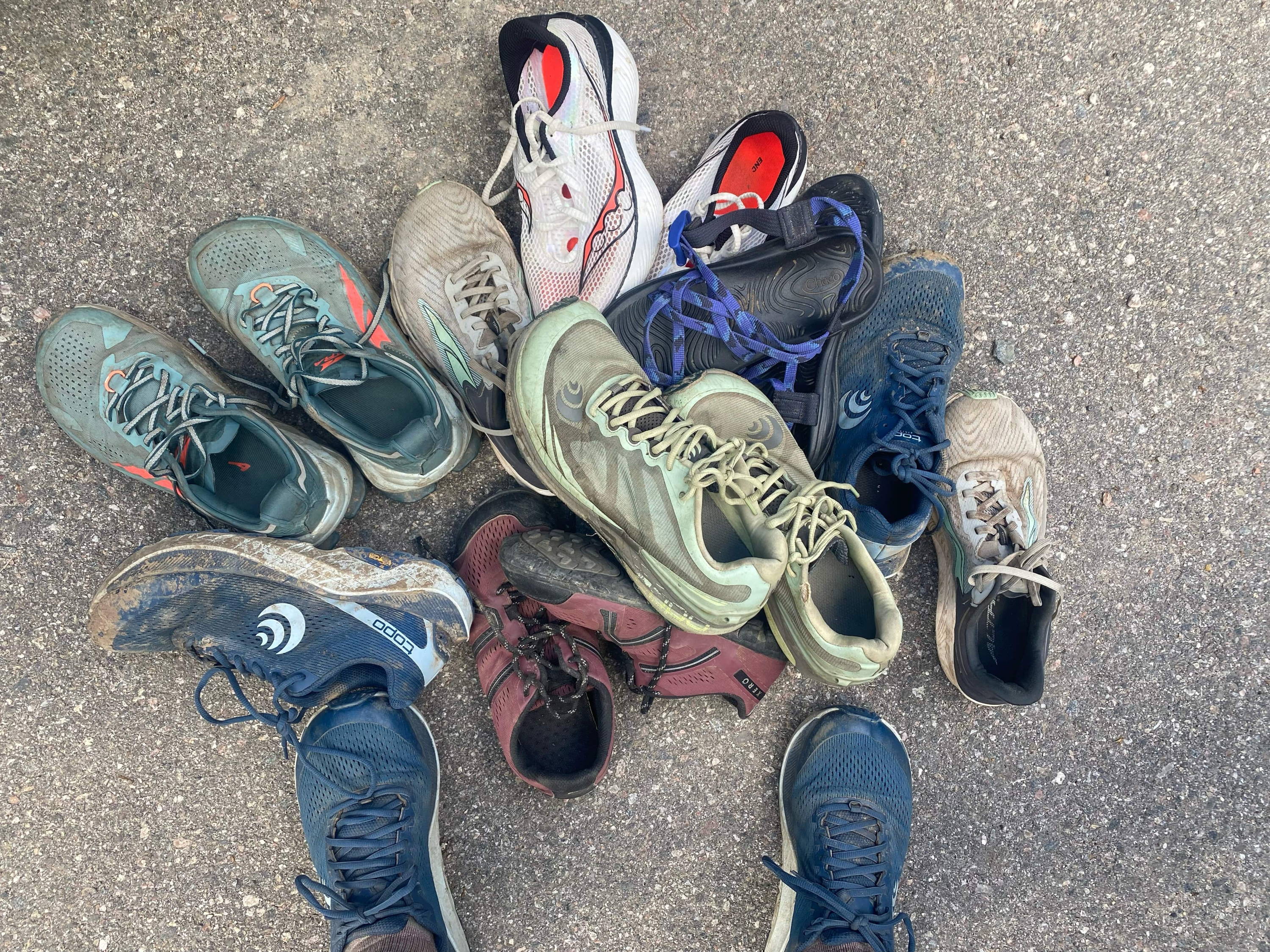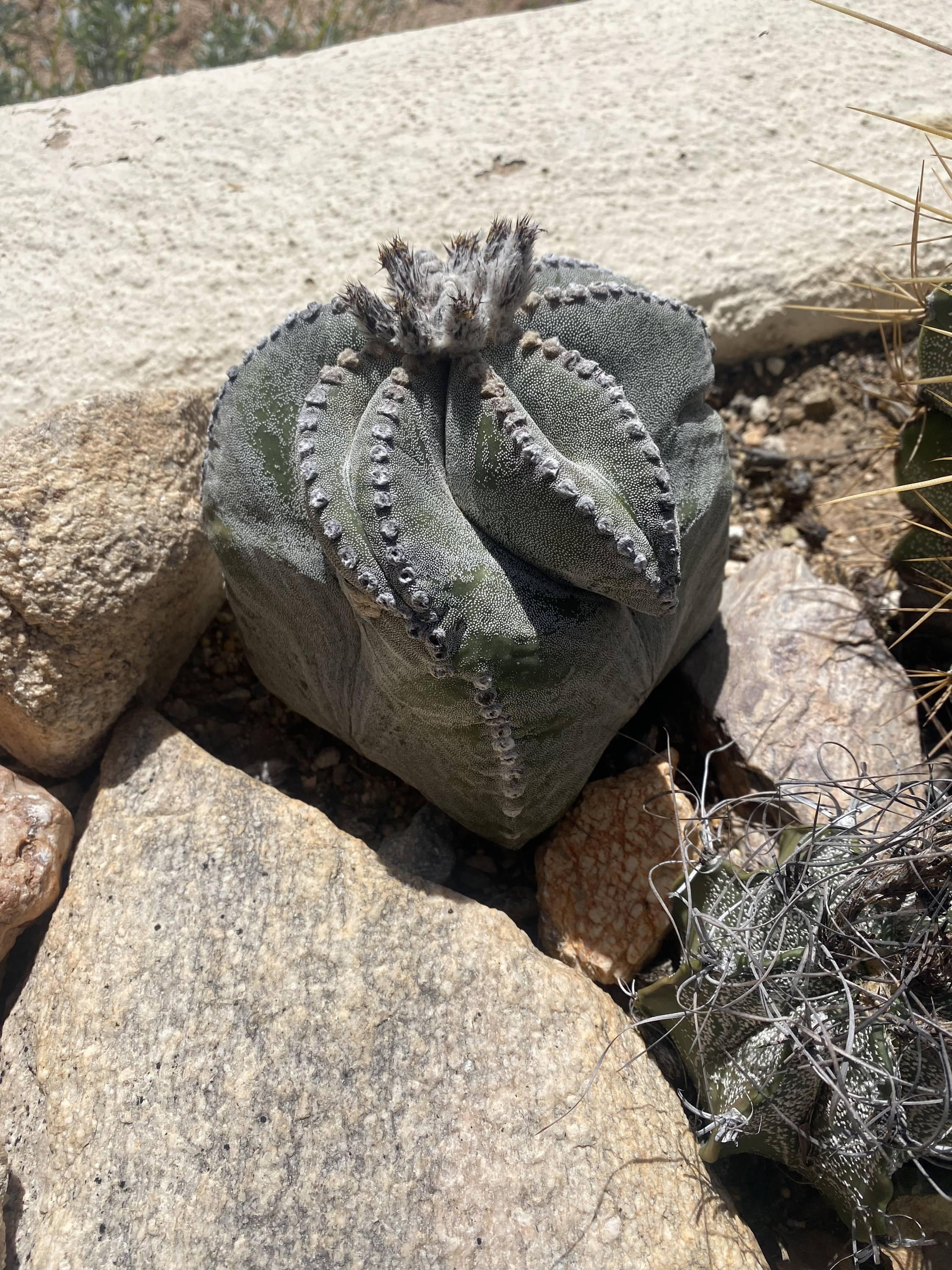 Funky cactus I saw at a botanic park down in Arizona.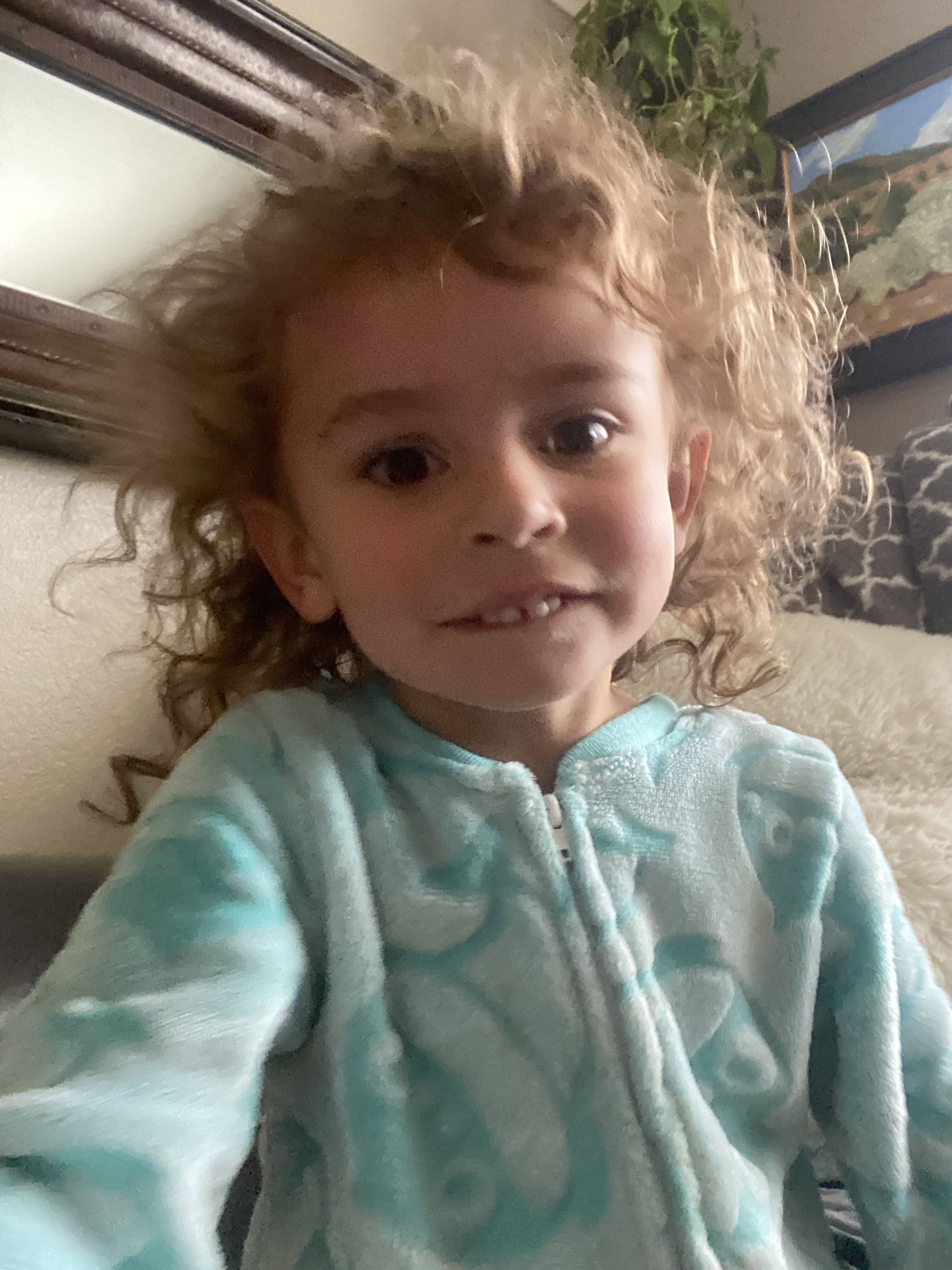 My sweet little niece stole my phone and took a selfie with it.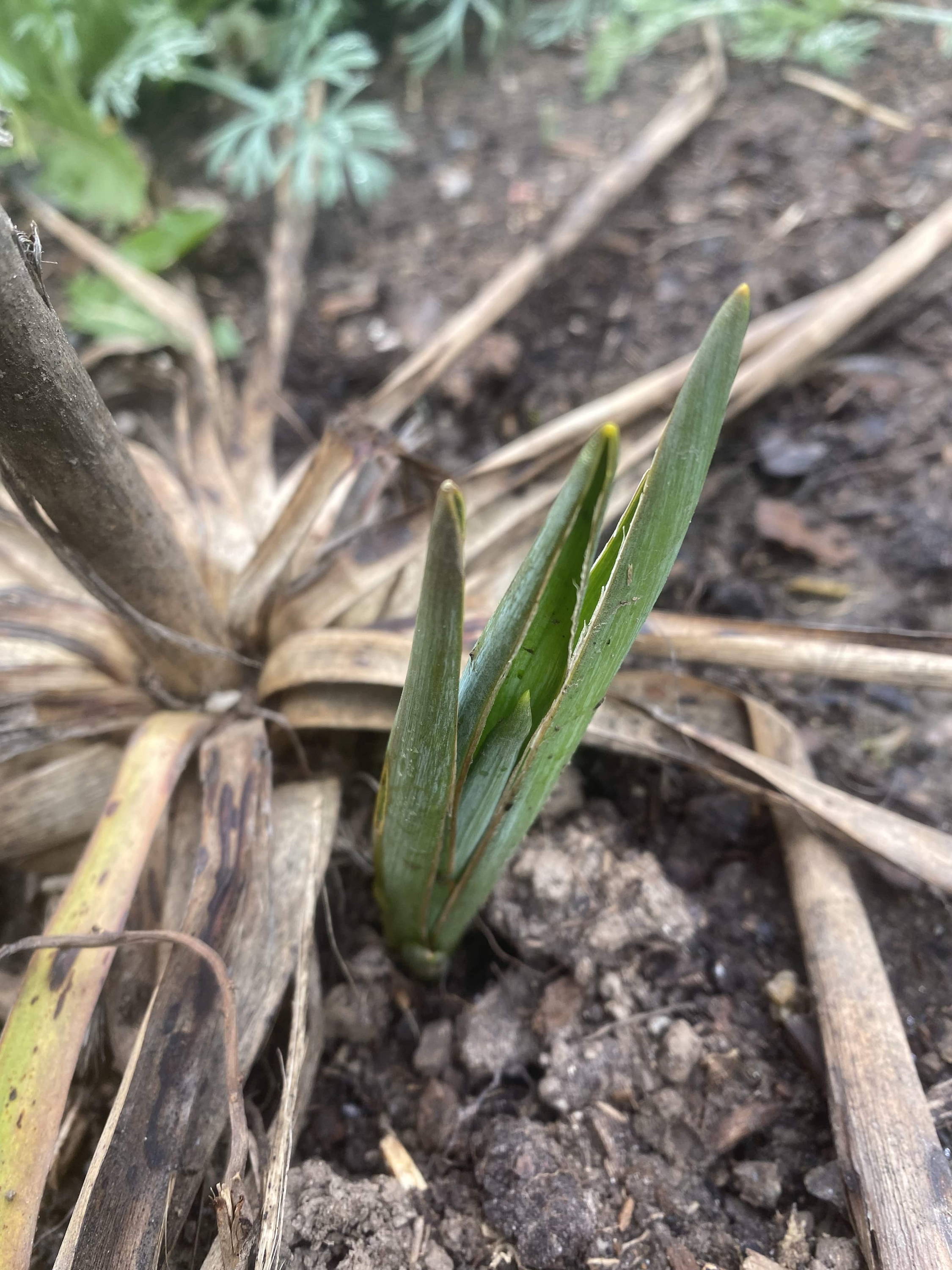 I transplanted this yucca from under an aspen that likely didn't exist when it was planted to a drier, sunnier spot. I feel most at home in the desert, and when I saw this yucca struggling in a high mountain environment, I empathized. I'm hoping it'll pull through, but if it's still struggling toward the fall, I may pot it up and bring it down to the southwest with me to find it a good home.
Your Favorite Place In The World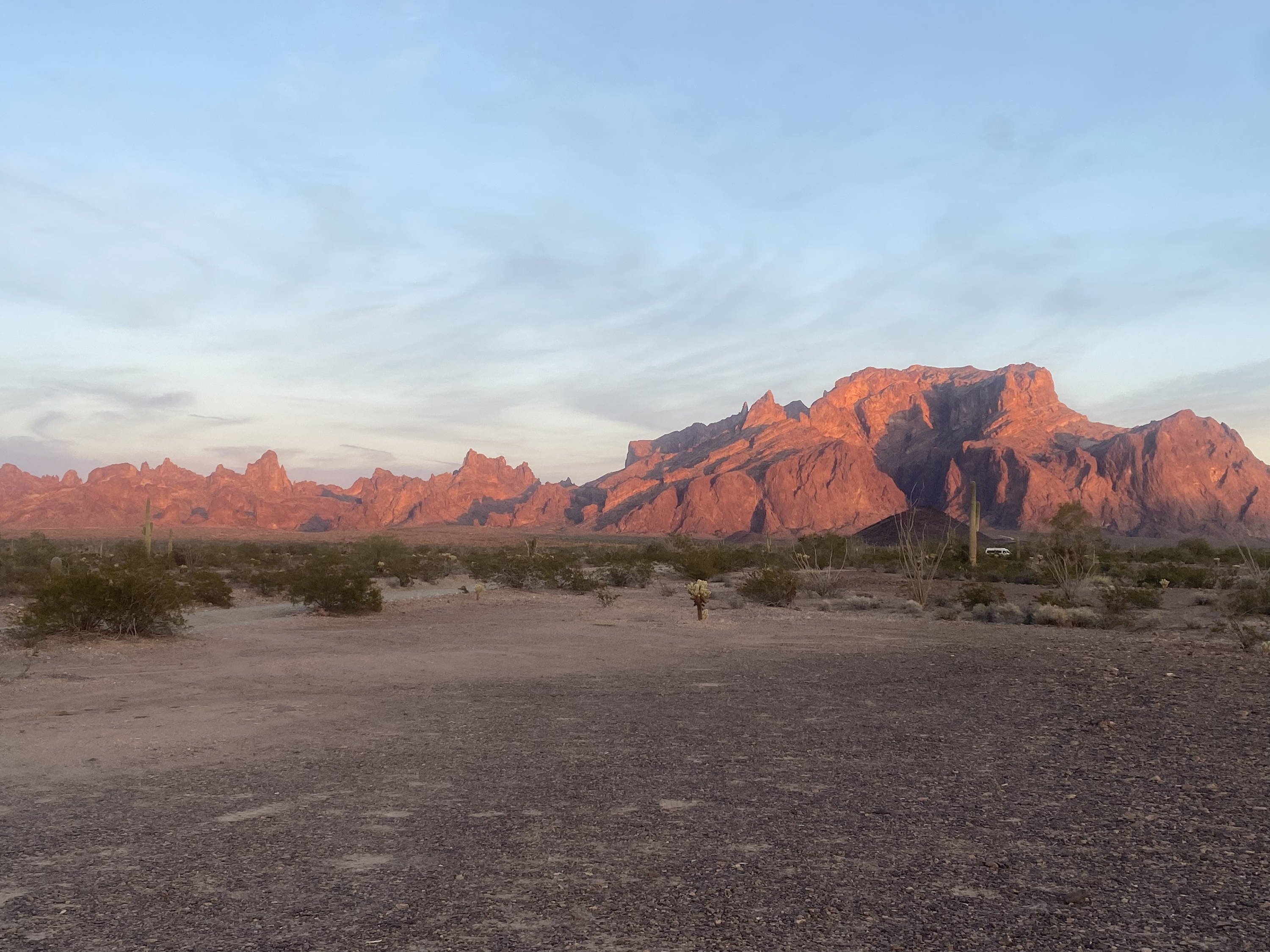 This one is tough, probably somewhere in the Sonoran desert.
Oldest Photo On Your Phone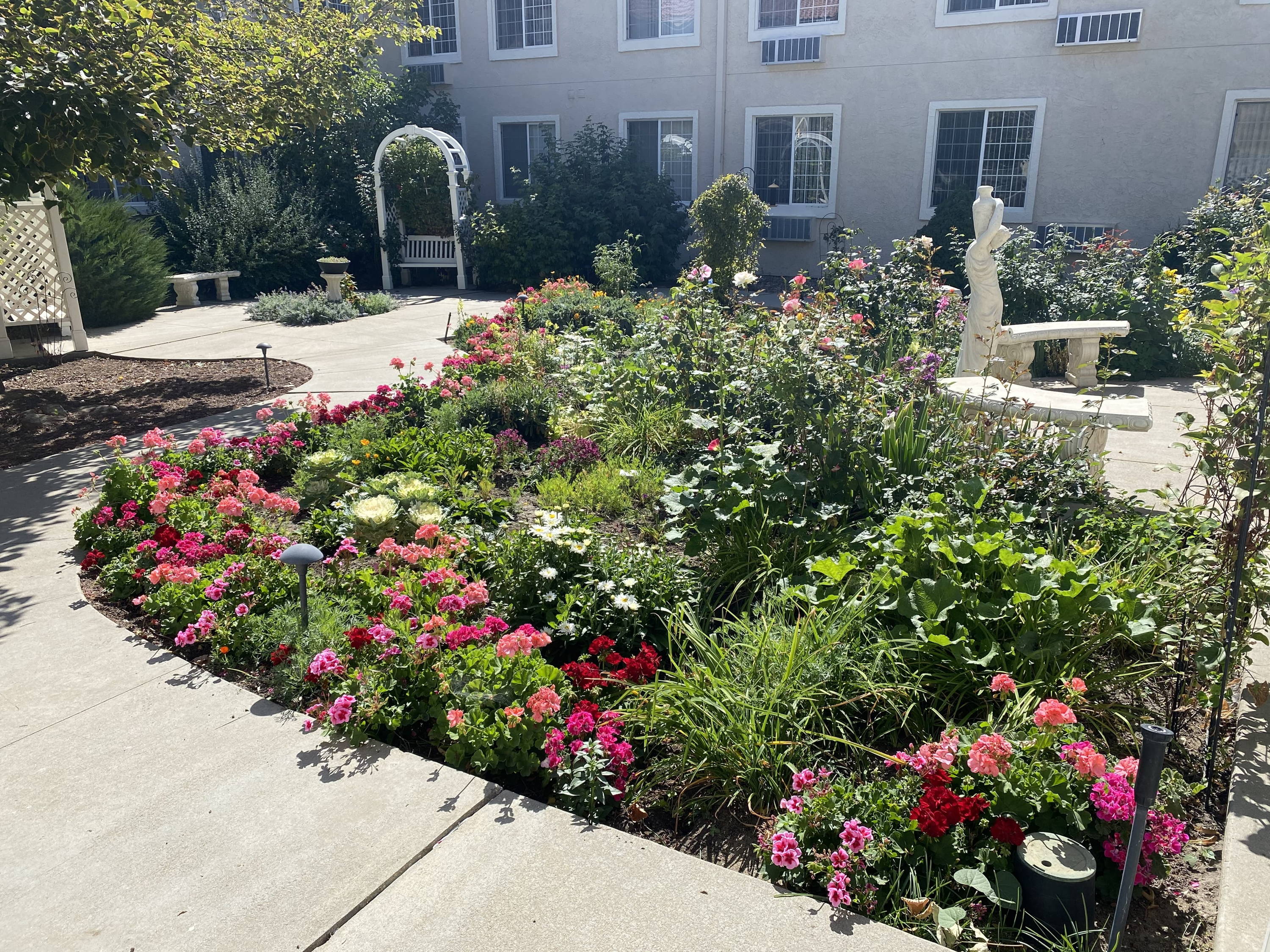 One of the gardens at my first post-college gardening job. The head gardener left a month after I started, so I had this plus a couple of acres outside of it to maintain in a retirement community. I learned a lot on the fly. This photo was taken during my second season there.